Healthwatch Blackpool and Healthwatch Lancashire board appoint two new Non-Executive Directors
Healthwatch Lancashire and Healthwatch Blackpool are proud to announce the appointment of two new Non-Executive Directors to its board.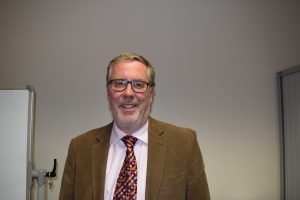 The appointments of Karen Cooper and Steve Rigby will add further expertise to an already dedicated board of directors and ensure that Healthwatch Lancashire and Healthwatch Blackpool are fulfilling their legal and statutory obligations as a public voice on health and social care.
Karen Cooper has worked in customer service management, service development and business change throughout her career. Her current role as Head of Stakeholders at Blackpool Transport includes a portfolio of customer experience, marketing, training, development and stakeholder management.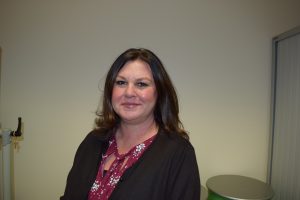 She is passionate about providing excellent customer experience and engages directly with a diverse range of community groups to understand their needs and implement their ideas to ensure that services are fit for purpose.
Steve Rigby trained as a teacher but decided to move into sport and leisure management after University. He worked in four different North West local authorities and was promoted to Director in Blackburn with Darwen, leading a team responsible for managing all the authority's leisure centre, libraries and cultural facilities until his retirement.
Steve has extensive experience working with the voluntary sector, private sector and in direct partnership with the NHS. He has been a Director on not-for-profit boards and was the Chair of Governors at Myerscough College completing his term of office in 2017.
Paul Howes, Acting Chair of the Healthwatch Lancashire and Healthwatch Blackpool Board, said: "We are delighted to have appointed two new board members with a vast amount of experience.
"The skills they will add to the board will assist Healthwatch Lancashire and Healthwatch Blackpool to fulfil their roles as the public voice for health and social care in Lancashire.
"The Healthwatch Lancashire and Healthwatch Blackpool Board of Directors is deeply committed to improving services in the county and ensuring that people's voices are not only heard, but that they can influence improvements within health and social care services."
To find out more about the Healthwatch Lancashire and Healthwatch Blackpool Board of Directors please visit www.healthwatchlancashire.co.uk/about-us/board-of-directors/